About us
Our company
Euro-Negoce has been selling major French and European
brands of electrical equipment since 1996.
It is a company of the BJ Partners Group.
Our independent network guarantees our customers official electrical equipment at the best prices.
Quality products
99% customer service satisfaction
Products warranty
Out Team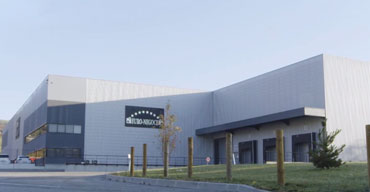 English and French spoken.
Technical consultants to help with your queries.
Sales administrators to follow your orders.
Customer satisfaction
Praxis survey 99% satisfaction.
Service rate

Praxis survey 97% satisfaction.
Customer satisfaction rate
You are currently using Internet Explorer (versions 9 to Edge)
In the interests of compliance and for optimal use of the online store, we recommend you to using another internet browser such as Google Chrome or Mozilla Firefox.
These freeware will fully respond to secure web browsing, while respecting standardization on the various technologies and protocols used on the site. (LiveChat, File Import, etc.)
Click to download

Download Google Chrome

Download Mozilla Firefox
×